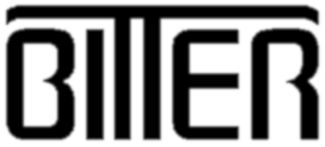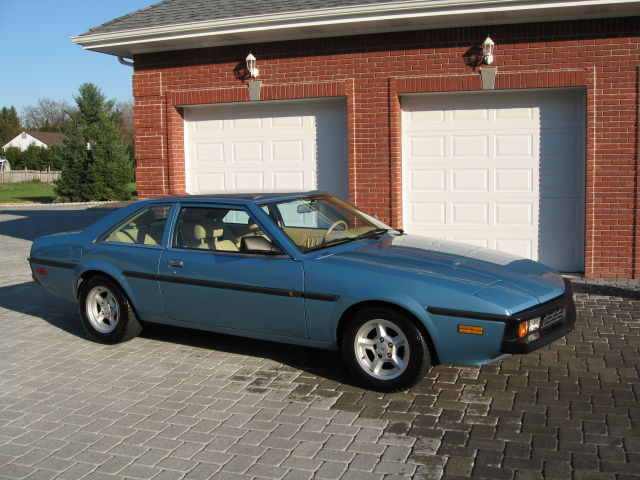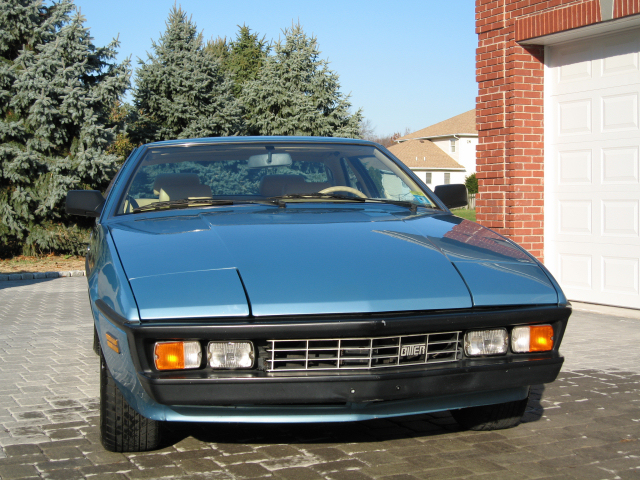 Pictured Above- The 1985 Bitter SC

itter Facts:
A rarity indeed, at least here in the United States. I've heard that there are about 250 of these cars floating around the US, but the only one I have seen to date is the one I own. The Bitter was manufactured in Germany, and available in the United States only by importing. The car was created by Erich Bitter, a former champion car racer from Europe. Prices ranged from $43,000 all the way upto $55,000 for the Bitter. It was not a mass produced car, in fact Erich speculated selling only 350-400 per year. Although it is no longer produced, there are many Bitter's still around!

Pictures of my Bitter SC
Exterior - Various exterior photos.

Engine - Photos of the engine compartment.

Interior - Photos of the interior.
Specifications of the 1985 Bitter SC 3.9
Body / Chassis
Overall length: 193 inches
Overall width: 71 inches
Overall height: 53 inches
Wheel Base: 58 inches
Curb weight: 3439 pounds

Engine
Number of cylinders: 6
Horsepower: 210
Specs based on 3.9 liter engine.

Performance Data
Maximum speed: approximately 130mph
Turning circle diameter: 35.4 feet
Fuel consumption (Highway): 24mpg
Fuel consumption (City): 15mpg
Frequently Asked Questions
Bitter SC FAQ - Various questions I have often answered in e-mail.
Additional Bitter Resources on the Internet
Bitter Club International - International Bitter Club

Bitter Cars Website - Bitter - An Extraordinary Make of Cars

The Bitter Registry - Contains some Bitter Contact Information.

Bitter-Parts.com - Dedicated to finding Bitter Parts!

The Bitter Owner's Club - UK Based Owner's Club.
© All BITTER emblems and logos on this web page are licensed and can only be used by courtesy of the license holder. For more information, please visit Bitter Club International.
---